TECHNOLOGY STAFFING AND WORKFORCE SOLUTIONS
Innovative technology is changing the world we live in from cloud integration to automation. Companies looking to help shape the digital future can better source top technology talent by leveraging recruitment and workforce solutions from Agileeyi, a leading technology staffing agency.
We understand the intricacies of implementing, customizing, and integrating enterprise applications including:
Aspect-Oriented Software Development
Conversions and Migrations
Data Analytics and Governance
Networking and Compliance
New Implementations and Enhancements
Reverse Application Engineering
Re-hosting Applications
Service Oriented Architecture Solutions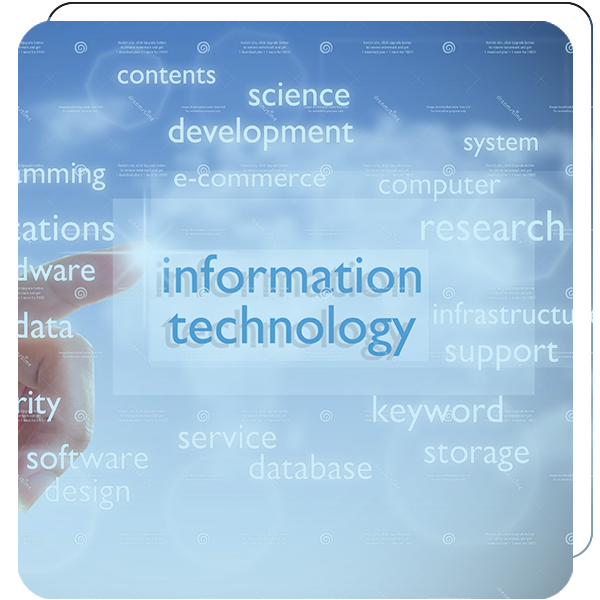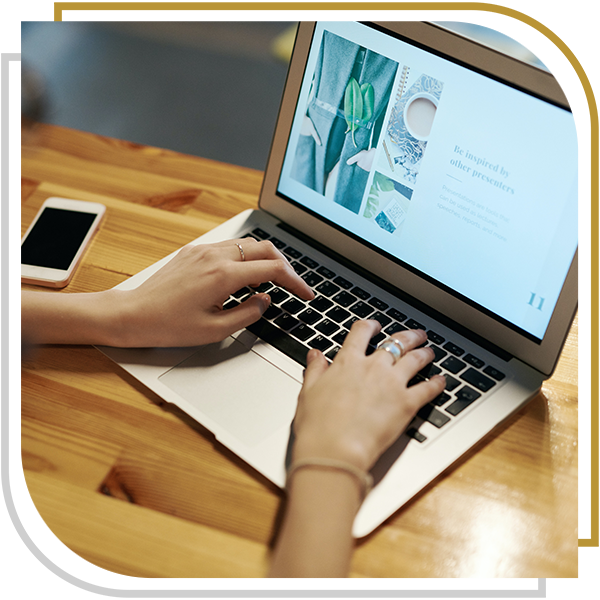 Technologies Agileeyi routinely works with in development projects:
Full Stack Development
Java, EJB, J2EE,
Microsoft .NET Framework
UX/UI
Enterprise Data Management
DevOps & Automation
Project Management and Business Analysis
Infrastructure
Cybersecurity
HTML, ASP, ColdFusion, IBM WebSpher
Networking and Engineering
Agile Transformation
BI/AI
Oracle, DB2, SQL Server
UNIX, Linux, Wintel
Visual Basic, C/C++
COBOL, CICS
RPA and AI
Cyber Security, Risk, and Compliance
ERP
Streamlined technology services
As new opportunities with technology arise, businesses will need to hire tech professionals with the skill sets and familiarity of new systems to promote business growth and optimize IT budgets.
Agileeyi Technology team of tech and data science specialists provides companies with the strategies and insights needed to guide business workforce decisions, as well as tailored solutions to address unique workforce needs, including temporary and permanent technology staffing

Data is one of the most valuable resources in the modern world. Agileeyi is a data science staffing agency that provides companies with workforce solutions and insight that help identify and recruit top talent across key data science and analytic focuses.
Want to learn more about IT Recruitment?