From interviews to background checks, we balance our focus on customer-service with a detailed, and assurance-minded system of checks and balances. Read below to learn how we consistently provide great matches to our client companies.
Invest in our expertise, we don't just connect you with a resume. We find the best talent for your organization from our network of thousands of qualified candidates.
Finding the best talent without down time is crucial to minimizing the costs of procurement. For temporary assignments, our median time-to-fill is fastest in the industry without sacrificing on the quality, and no matter what you're hiring for, we try to provide resumes within 24 hours of receiving your job order. The typical employer draws candidates from three to six sources. Agileeyi draws talent from 25 or more sources. One of these sources includes our 200+ recruiting centers with Hiring Advisors who are incentivized to work as a team to get you the quickest result.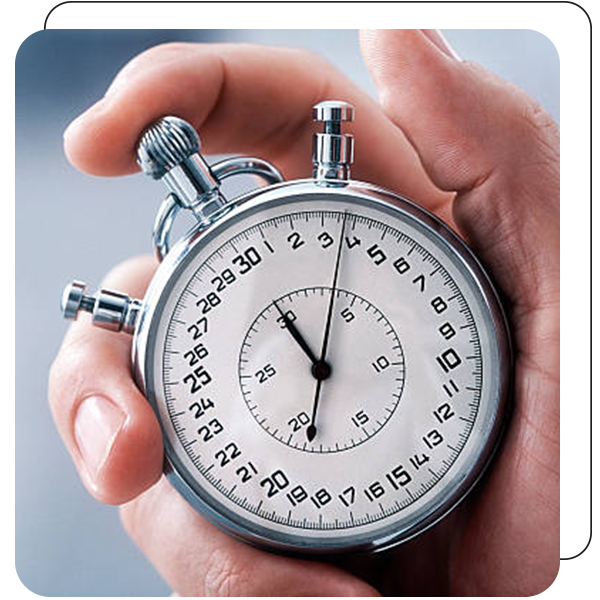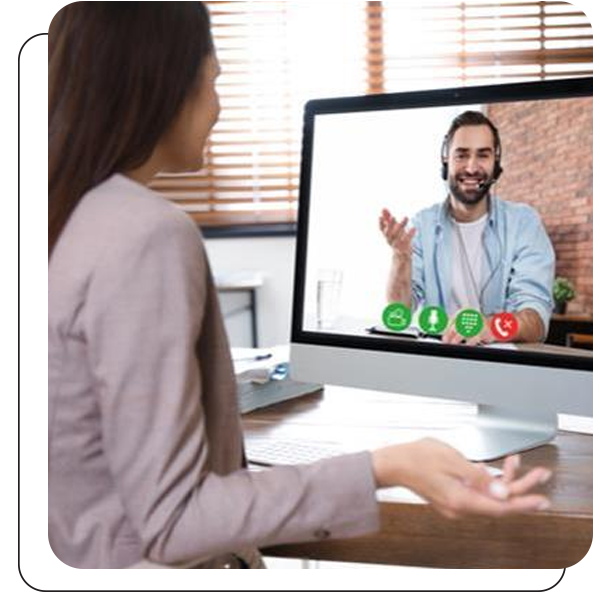 Virtual/Personal Interviews + Vetting
During a candidate's initial interview, we capture as much about his or her experience, goals, and attitude as possible. We go beyond the resume to invest time with the applicant, because there's only so much a job description can say.
We use the industry-leading provider of skill evaluation software, to design assessments that are highly customizable and tailored to your specific industry. This means that we're able to filter, and cross-reference our talent network with a fine degree of control—showing you the best talent available without all the noise. We've invested in the best tools and processes to provide the highest standards in talent benchmarking. We ensure a thorough and consistent evaluation process which includes extensive interviews with each applicant using behavioral-evaluation techniques. Our branch staff takes the extra time to learn an individual's aspirations, talents, skill level, past experiences, preferred work environment, and more, allowing them to be placed in a position best-suited for him/her.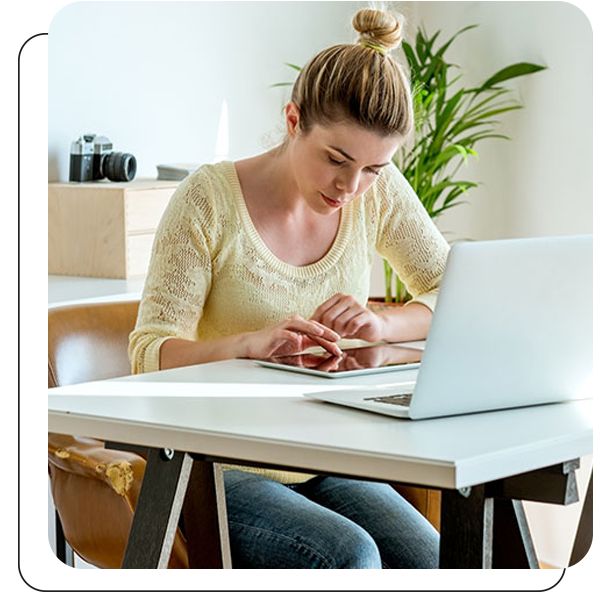 Our assessments allow us to test hard skills such as proficiency with key software tools as well as behavioral traits and work styles. We require all applicants to provide their employment history with a minimum of two positive business-related references. Once verified by Agileeyi, these references can identify past workplace behaviors and tendencies that help us determine ideal workplace environments for each individual. At client request we can also conduct full background and chemical screening.
Want to learn more about Agileeyi?