Who we are and our core values?
Always striving to establish a "one team" mentality with our clients and partners working towards a common goal. To help you reach your next business goal, we live our values in everything we do, provide premium service at every step, and always put people first.
Our strength comes from the talented people within our company. Every person is a valued and respected member, encouraged to contribute and share, and recognized and rewarded for their efforts.
We don't just help people find a job, but through our consultative approach we strive to find them career and bright future of their choice that our client partners have to offer.
WE DON'T JUST FIND YOU GREAT TALENT.
WE FIND YOU THE RIGHT TALENT.
This is what makes Agileeyi different and hence enjoys 98% retention rate.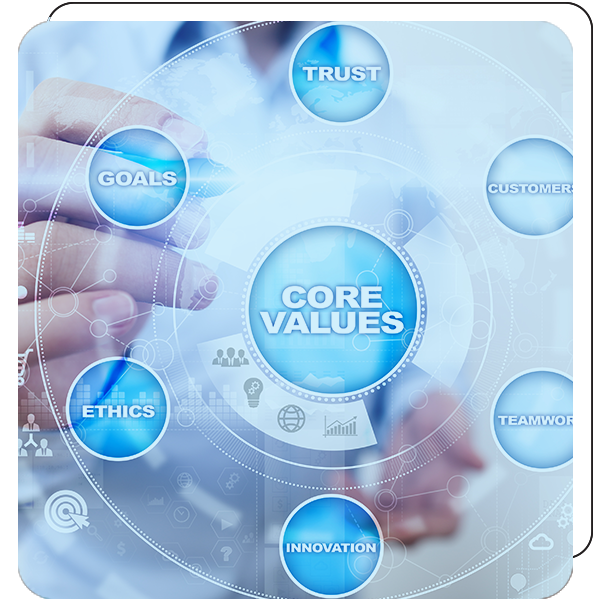 What We Offer
Talent. Agility. Results.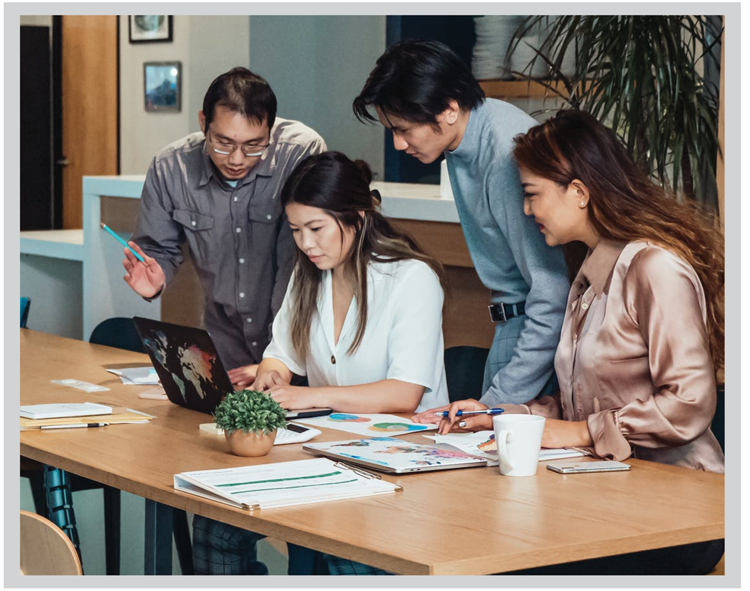 Subscribe to
By submitting your information, you agree to our Privacy Policy
and Terms and Conditions.